The team behind Lithium Battery Solutions are based around the globe, but work
#together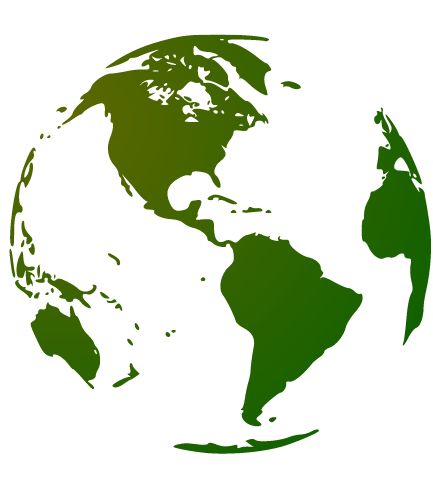 CONNECT WITH US
Grow Your Operations & Business with us
We have a UK wide customer base and have grown with them and helped their operations thrive with the best materials handling expertise in the sector.
Lifetime partnerships
We work with our customers to better operations overtime.
Our ethos has always been to lead through innovation so that we can offer our customers the very best technology, application solutions fit for purpose and long term service and support package to keep operations running smoothly.