A full
product mix

for your fleet.

Through our supplier BSLBATT, we are able to convert any truck with the most advanced lithium battery on the market offering the best performance and long service life with fast opportunity charging to keep your fleet running.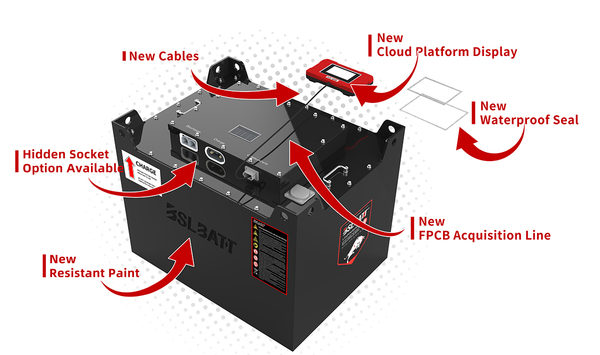 Why Choose Our Battery Solutions
Lithium Battery Solutions was established to present the best lithium-ion batteries to the materials handling market. We have a dedicated team of experts who will guide you every step of the way.
Designed to
keep your

operation running efficiently.